Corporate Membership Partner for 2016
| | |
| --- | --- |
|   | Our membership with NJMP allows you to take part in highly exclusive events like the High Performance Driver Education track day |
Your complimentary track day begins with the purchase or lease of any New or Pre-Owned vehicle listed below. Our Corporate Membership with NJMP entitles you to participate in an exclusive "Members only" High Performance Driver Education track day! 

The event includes:
·         A full breakfast
·         A drivers' meeting & special drivers' classroom session
·         Four 25 minute driving sessions throughout the day on one of two professional road racing circuits 
·         A professional instructor to guide you along from the passenger seat
·         A clubhouse dining room luncheon and a tour of New Jersey Motorsports Park professional race tracks & hospitality facilities.
You will experience the thrill of a lifetime: sprinting around the track in your BMW, creating memories you will never forget!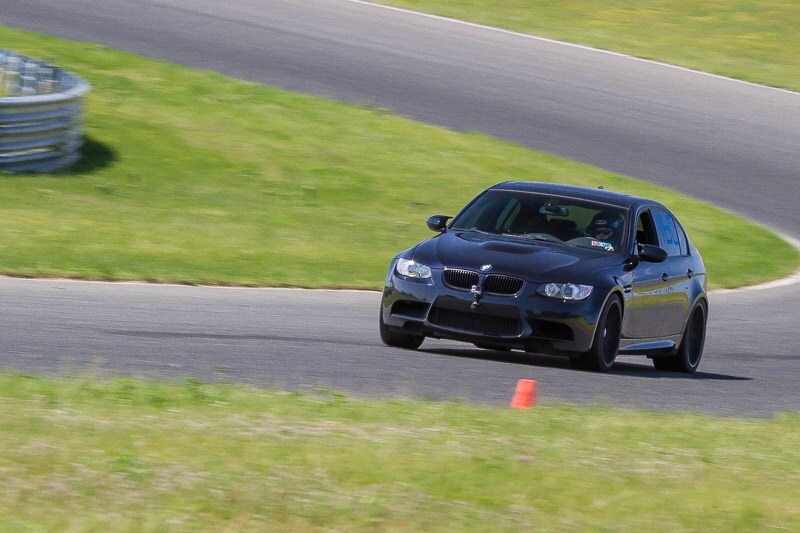 The following BMW models are eligible:
 All BMW "M" Vehicles (M3, M4 Coupes, M5, M6, X5M and X6M)
All BMW 6 Series Models (excludes convertibles)
All BMW 550 Models
7 Series Alpina Models
All M235i Models
All 4 Series Coupes and Gran Coupes
BMW i8


Are you ready for an exclusive thrill on the track? 
Contact Arie Ouimet day!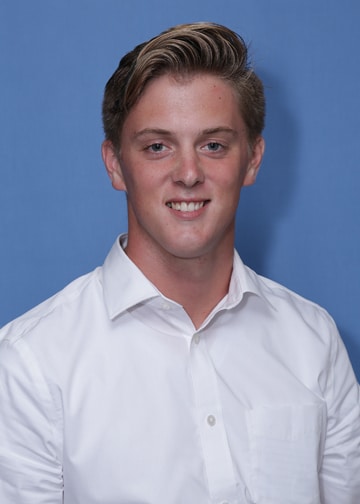 Arie Ouimet





BMW of Mt. Laurel's 



aouimet@bmwofmtlaurel.com
(856) 840 -1400
About New Jersey Motorsports Park
NJMP is located in Millville, NJ, adjacent to the Millville Municipal Airport. NJMP is more than 500 acres of racing fun for the entire family. Check out this video to get a taste of what a ride around the track is like: