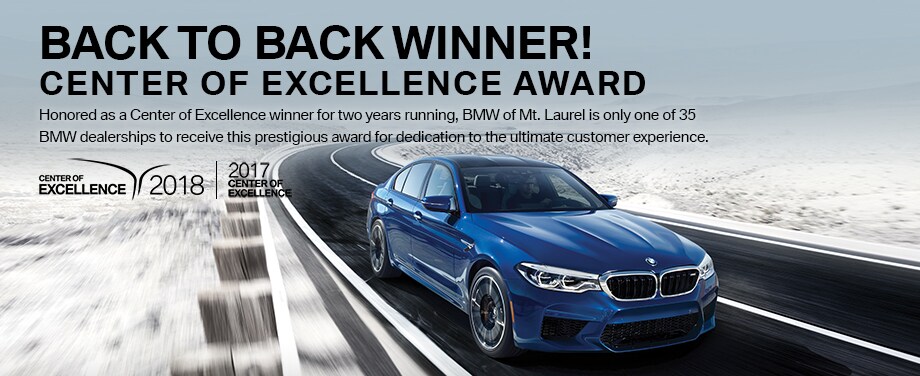 At BMW of Mt. Laurel, our primary focus is to achieve a premium customer service experience that's on par with the exceptionalism of our product, which is why we're proud to announce we are back to back winners of a BMW Center of Excellence Award.
Of the 340 operating BMW dealerships in the country, we are one of 33 businesses to receive this coveted award, which was given based on a cumulative assessment of our 2017 and 2018 performances. Twelve key factors, including sales volume, customer service, the after-sales customer experience and a combination of customer surveys and internal sales data, placed us in the recognized top nine percent of nationwide dealerships.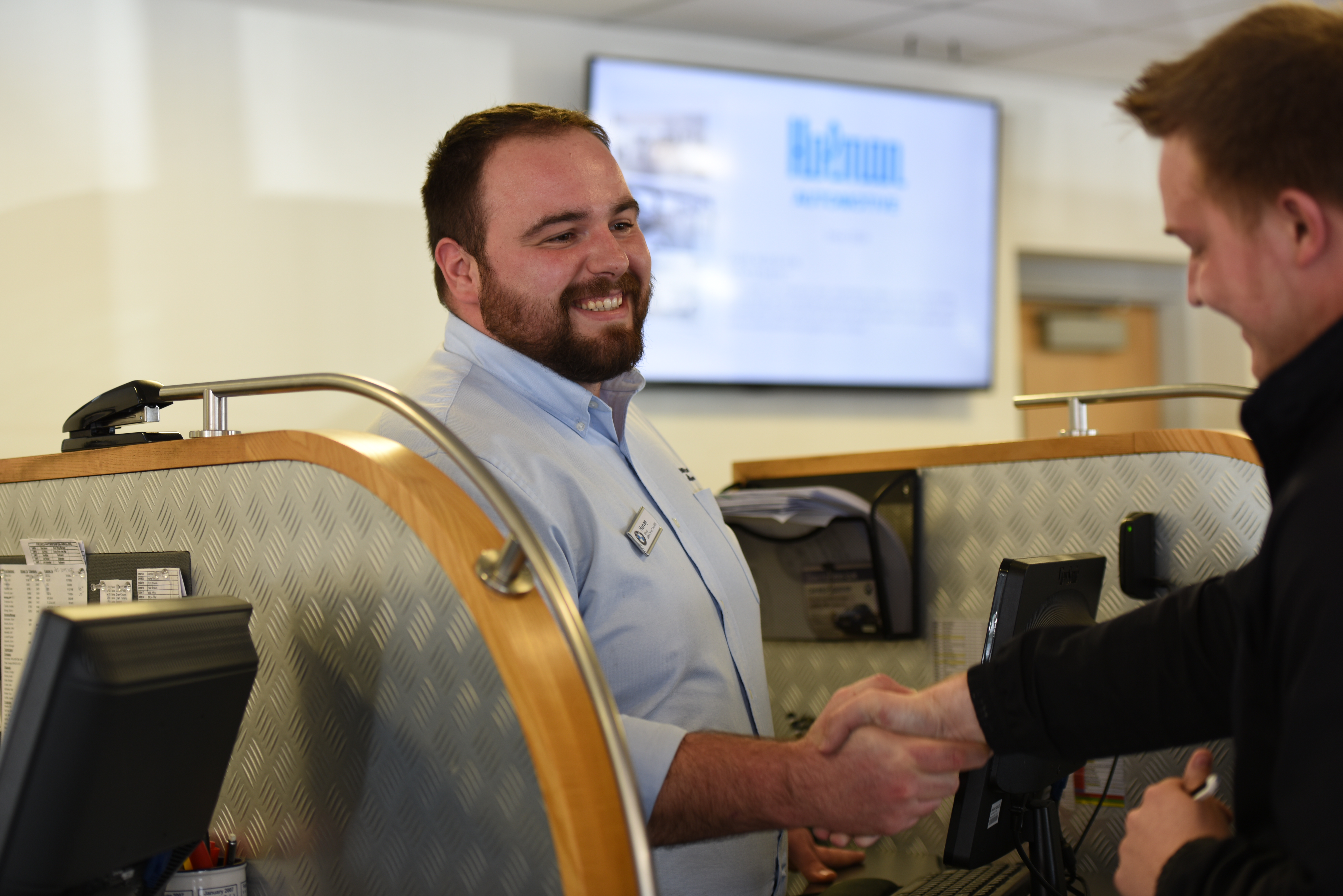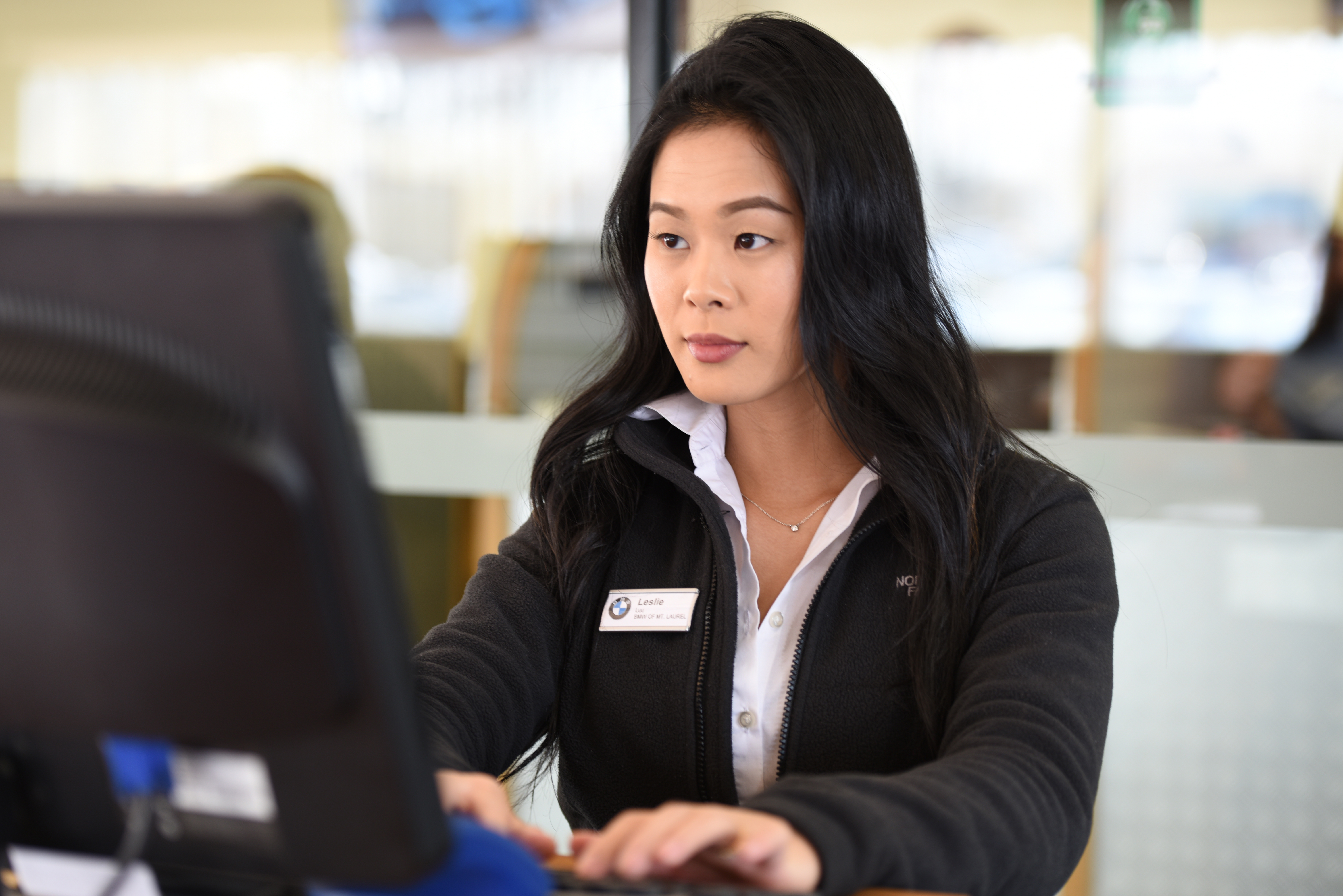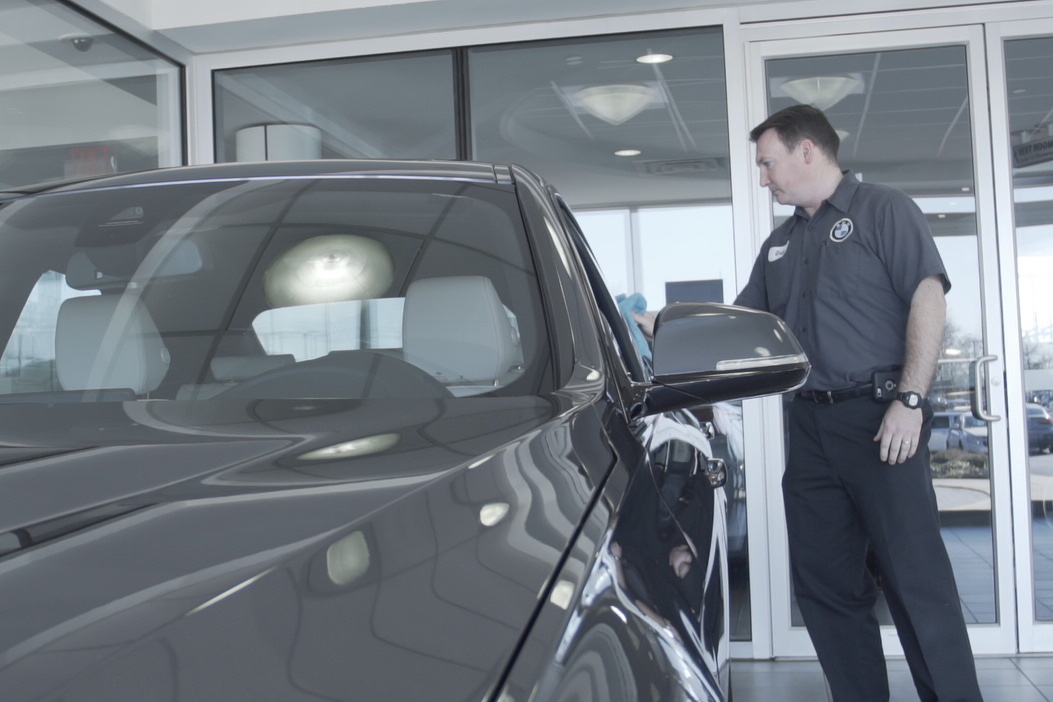 "Today, the biggest challenge we face is creating the most amazing customer experience," said Craig Westbrook, Vice President, Customer Experience for BMW. "As consumers ourselves, we are bombarded with information and offers served up to us 24/7. Those retailers and service providers that make us feel welcome, understood and valued are the ones that win our hearts and create loyalists among us. The same is true for our BMW dealers. Putting customers front and center as a matter of doing business boosts sales and loyalty; that's the essence of a true Center of Excellence."
As the largest volume BMW dealership in the Philadelphia area, we're exceptionally proud of not only our ability to provide hundreds of new luxury auto offerings, but also of our unparalleled dedication to ensuring a uniquely low-pressure sales environment that keeps our drivers returning as loyal members of the BMW of Mt. Laurel family.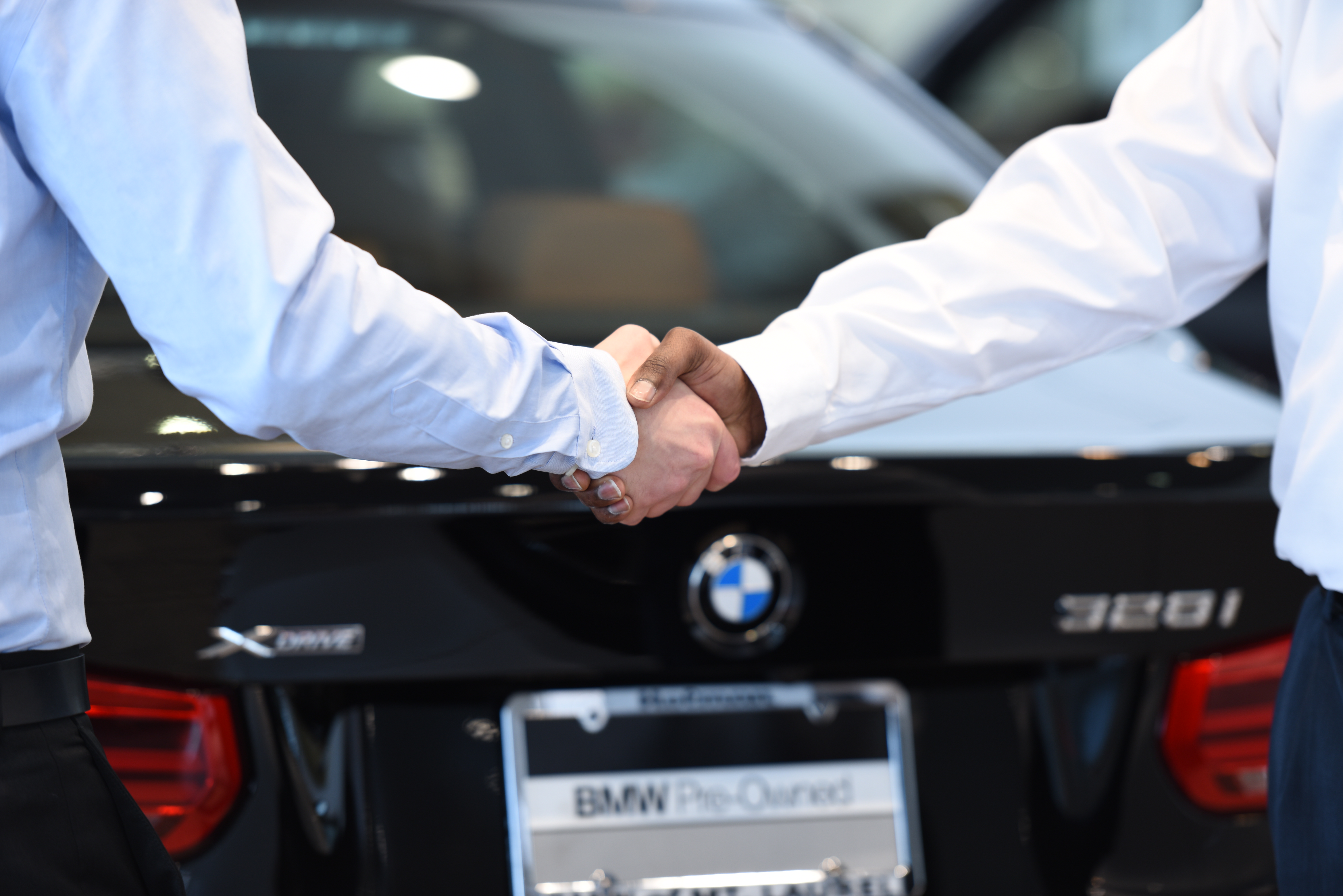 "I congratulate these 2017 Center of Excellence winners for their outstanding achievement," said Ludwig Willisch, Head of BMW Group Region Americas. "Many on the list have earned COE honors in multiple years. The Center Of Excellence achievement is proof that these dealerships know how to delight their customers."
Discover what distinguishes us as a BMW Center of Excellence by visiting our location at 1220 Route 73 in Maple Shade, NJ or by calling 856-840-1400 to schedule your next visit to our store for sales, service, or parts assistance!